A DAY
KARIMOKU NEW STANDARD X Shin Suzuki
Karimoku will unveil a new collection of wooden furniture; set against intimate images documenting the daily life of renowned artist Shin Suzuki.
For Karimoku New Standard, international design talents such as Scholten & Baijings, Sylvain Willenz and Big-Game were invited to connect their ideas with the know-how of Karimoku.
For Shin Suzuki, taking photographs is a natural act that resembles a slow, deep breath, therefore has no intention to the viewer. He leaves room to the viewer to interpret , and at the same time to expand his or her imagination in life, which in itself is an accumulation of ordinary moments.
to download the press kit click on the links:
16, 17, 18, 19, 20 juin : 10.00 - 19.00
30, Boulevard Saint Jacques Paris
Métro: Saint Jacques
A DAY
big-game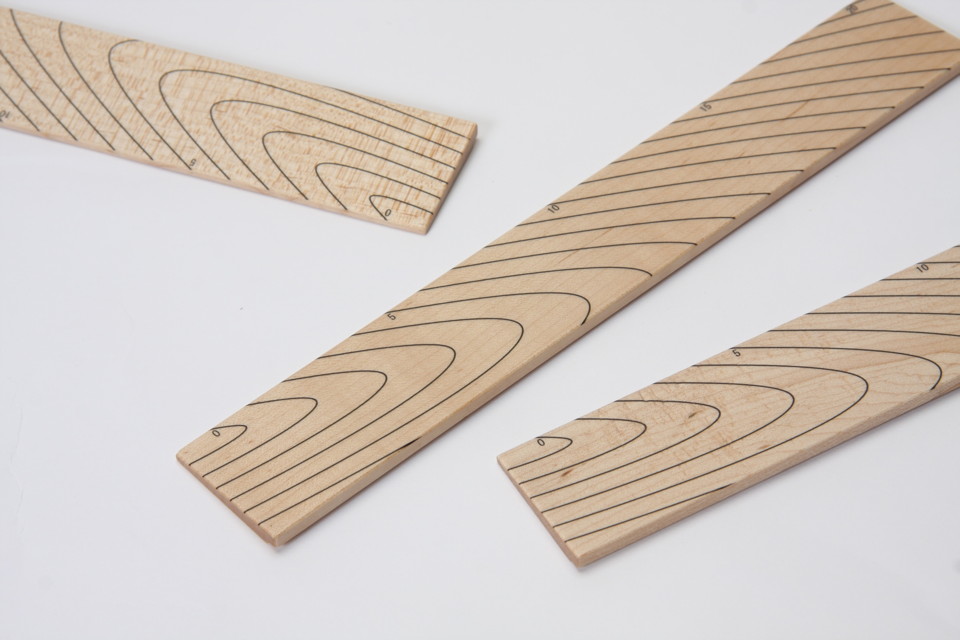 BIG-GAME is a design studio founded in 2004 by Grégoire Jeanmonod (Swiss, 1978), Elric Petit (Belgian,1978) and Augustin Scott de Martinville (French, 1980) and is now based in Lausanne, Switzerland. BIG-GAME's products are edited by Moustache, Galerie Kreo, Tamawa, Materia and have been acquired by Centre Pompidou, National Fund of Contemporary Art, Zurich Museum of Design.
Their works have been shown in various exhibitions and been published in major magazines and the monograph 'BIG-GAME Design Overview'.BIG-GAME won the Swiss Federal Design Award in 2006 and 2010. The three designers draw on a vast repertory of ideas and put them nonchalantly into unexpected contexts, following the credo "Confrontation is giving birth to progress".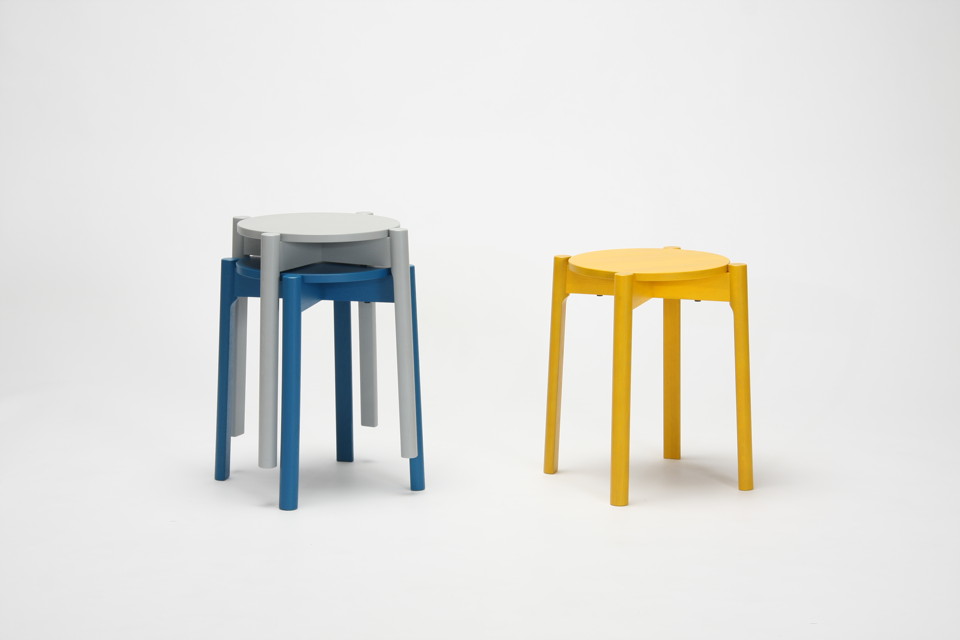 A DAY
sylvain willenz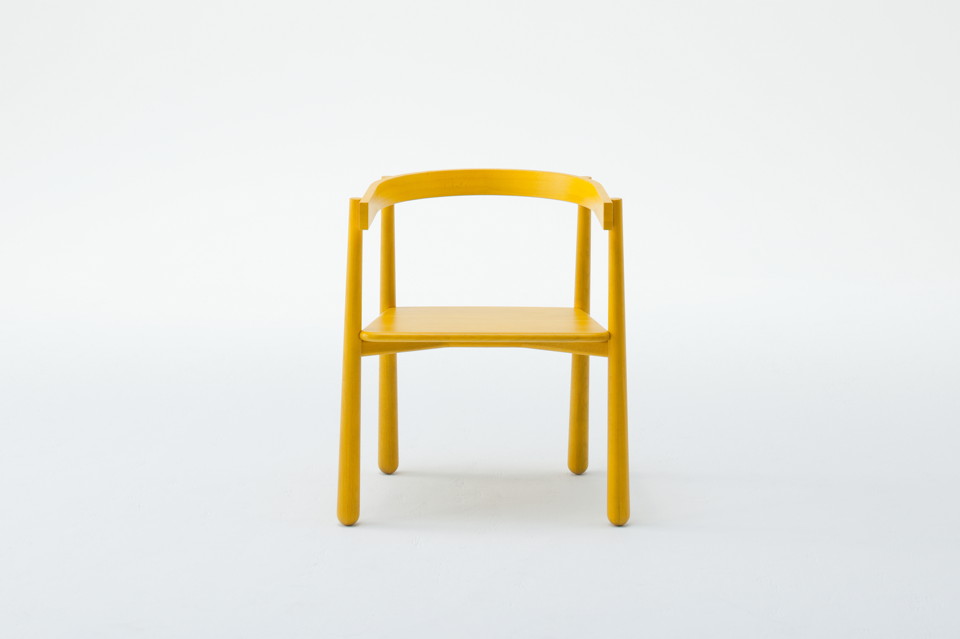 Born in Brussels in 1978, Sylvain Willenz has lived consecutively in the US, Belgium and in the UK. He studied Design Products at the Royal College of Art in London graduating in 2003. In 2004, Sylvain opened his studio in Brussels. Sylvain deals with projects reaching from lighting to product and furniture design. His approach is characterized by a love for materials and processes, while his attitude is straightforward and uncomplicated. SylvainWillenzDesignStudio works internationally with clients such as Established & Sons, Freecom and Feld, SCP and Tamawa.
In 2009, Sylvain Willenz was nominated Belgian Designer of the Year. His works have been granted several awards including an iF Award and a Red Dot Award "Best of the Best" in Product Design in 2009 and 2010.
The Torch light series has also been nominated best in Lighting and Product of the Year 2009 at the UK Grand Design Awards.
A DAY
scholten & baijings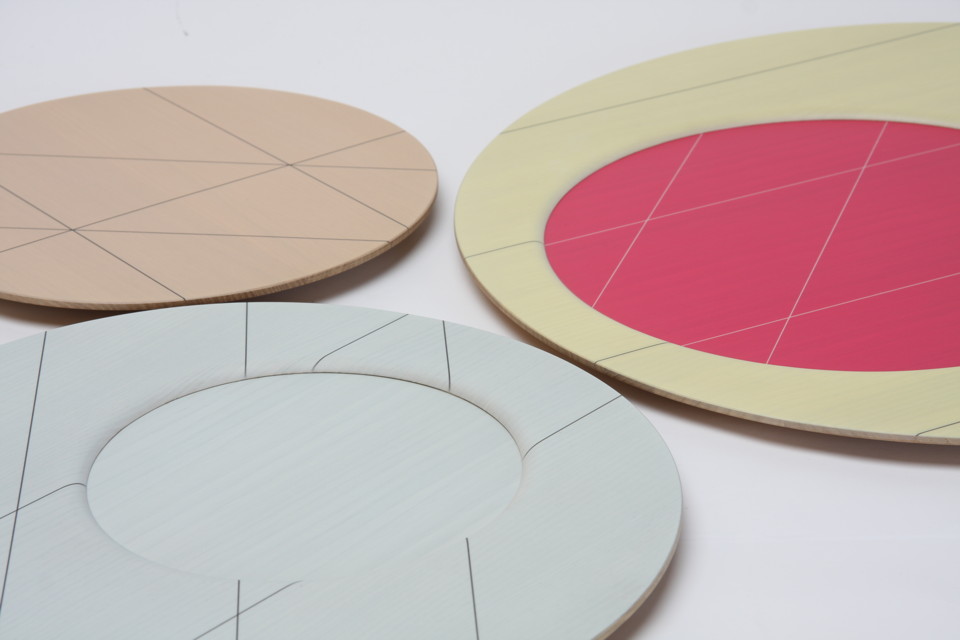 Stefan Scholten (1972) and Carole Baijings (1973) established Scholten & Baijings, Studio for Design in 2000.  Scholten & Baijings produce both independent and commissioned work that is presented in galleries and museums, and sold worldwide.  They work for companies and institutions such as National Historical Museum, Zuiderzee Museum, Royal Crystal Leerdam, Thomas Eyck, Established & Sons, Royal VKB, HAY and many more.  Scholten & Baijings' work is characterized by minimal design, intense colours and a keen eye for detail.  Their work has been published in magazines such as Wallpaper, Elle Déco, Frame, New York Times, Vogue, Casa da Abitare and in The International Design Year Book.
In 2010 the duo won the 'Woonbeurs Award' and received a Dutch Design Award for their 'Paper Table', while Wallpaper* magazine has nominated them as its 'Designer of the year' (2011) and has given them its Design Award for their 'Paper Porcelain'.  During the Salone del Mobile in Milan, Scholten & Baijings were awarded with the ELLE Decoration International Design Award for 'Young Designer Talent 2011'.